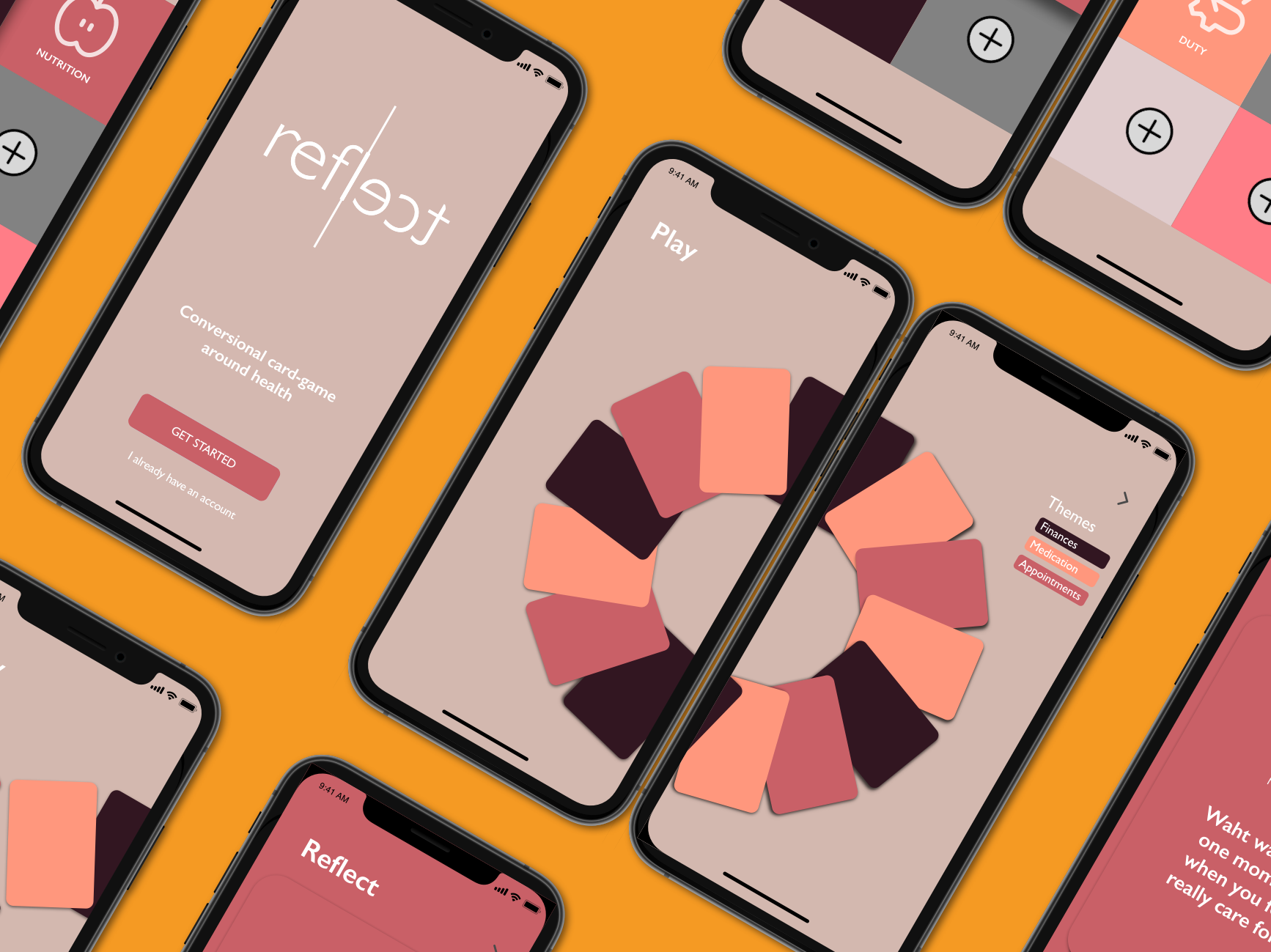 Reflect for meaningful talks around health
How might we facilitate conversations around health between patients with multiple chronic conditions and their caregivers?
Reflect is designed to bring patients and supporters together and encourages them to have meaningful conversations in a playful platform in order to better support and strengthen their relationships. This project was a finalist in the 
Interaction Awards 2019 in the Connecting Category
 at IxDA.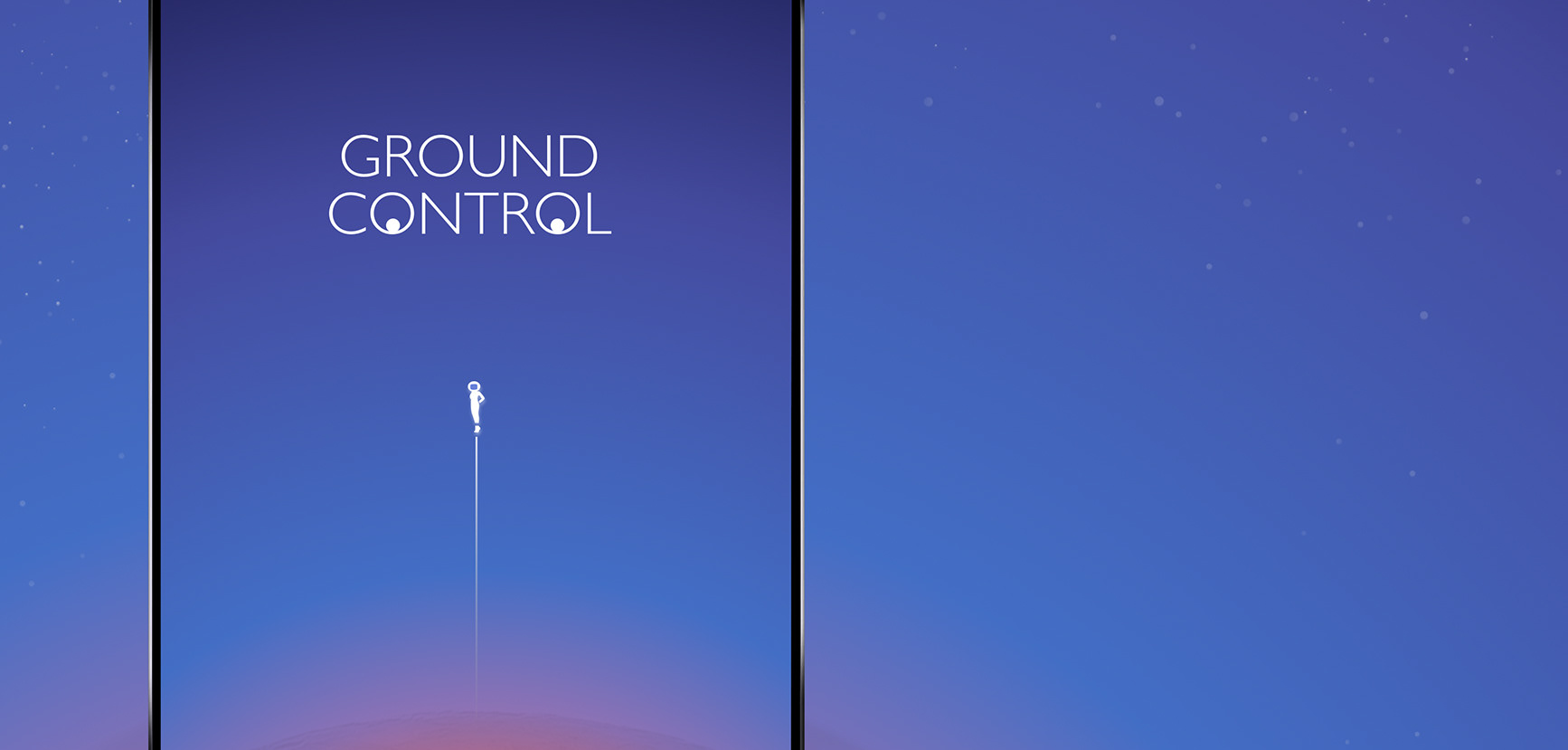 Ground Control, a new focused reading experience
How might we help students with ADD to concentrate on reading tasks?
Ground Control is a tablet application that encourages students with ADD to stay on track and transforms reading into an empowering experience. Through an integrated note-taking system and haptic feedback, this digital reading environment helps students identify and quickly recover from distracting behaviors. 
The New York Times Reader
How might we help teenagers grow the habit of reading the New York Times?
NY Times Reader is an assistant mode for teenagers who are interested in reading news about politics but struggle to understand the context of the political climate. This reading mode provides political background and context in the NY Times App and prevents readers from hunting for extra information in other resources. This makes it possible for teens to understand political topics and build the habit of reading the NY Times.